Professional
The tax code is exceedingly complex at over 17,000 pages. A professional tax preparer can save y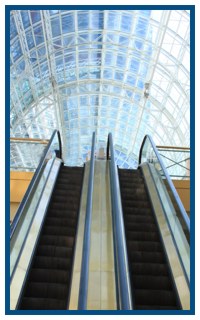 ou thousands of dollars. Don't spend frustrating hour upon frustrating hour learning the tax rules or a complicated home software package. You may miss deductions that can cost you thousands. Let a professional at SAS handle your taxes at prices competitive with home packages.
Maximize Your Refund and Get It Fast
SAS continuously studies the complex U.S. Tax Code to minimize our clients' tax liability. As a professional tax preparer, I have the knowledge and tools needed to make sure that your tax deductions are the maximum allowable by law. This will not only save you time, it will give you the peace of mind that your tax return was prepared right.
We also take pride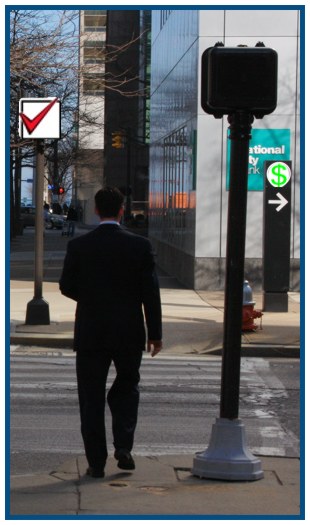 in getting you your refund fast without any extra charges. Don't spend too much with those so called 'instant' tax refund services that can cost you an outrageous amount of money.

Using IRS e-file and direct deposit, we can get your refund to you in as little as ten days! In the mean time if you need a status on you refund . . . Go to where's my refund.
Long Term Tax Planning
At SAS we will take the time to perform a thorough analysis of your unique situation. This will enable us to give you the customized tax service you deserve. We will advise you on how to minimize your next year's tax bill. Just a little tax planning can save a substantial amount of money.
New Clients
For new clients, SAS will review the three most recently filed federal, state and municipal income tax returns at no charge. We will recommend preparation of an amended tax return if we can identify additional tax deductions or to fix mistakes discovered on the return.
As your tax preparer I promise to:

Spend the time it takes to ensure that I understand your unique situation.
Do everything I can to save you money on your taxes.
Look for ways to save you money in the future on your Federal, State and Local income taxes.
Make sure you're satisfied with my service or you do not have to accept or pay for the return.
As John Maynard Keynes once said "The avoidance of taxes is the only intellectual pursuit that carries any reward".
Contact us today for your free initial consultation.