Turnkey Setup and Training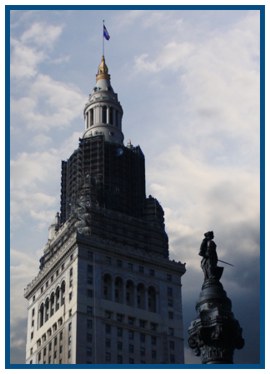 Let your people concentrate on your business. We provide a comprehensive installation service and then train your employees to use QuickBooks effectively. Don't waste valuable employee resources inside QuickBooks manuals. You may not need to be an accounting expert to use QuickBooks but an accounting expert can save you time and money.

Here is a QuickBooks checklist of start-up services we provide:

Determine your QuickBooks starting date

Set-up your chart of accounts

Enter your beginning balances

Create item master file

Establish accounts receivable and accounts payable details

Establish system bank balances

Enter outstanding checks and deposits

Validate your trial balance

Train your staff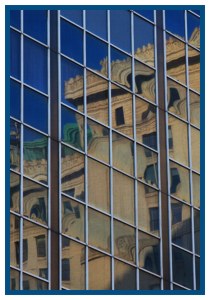 Full Service Bookkeeping
With our bookkeeping service you'll gain the benefits of a fully-functional QuickBooks bookkeeping installation in your small business. We're small business bookkeeping specialists. Remember, you can manage best what you can measure. A reliable accounting system and accurate bookkeeping is the basis of business measurement. Small businesses usually cannot recover easily from the lack of accurate and timely information. Therefore, bookkeeping and accounting for small business owners are mission-critical functions in managing your business.
As an alternative you can allow us to maintain your accounting records. Our bookkeeping service utilizes QuickBooks. With a properly established QuickBooks bookkeeping installation you will quickly and easily be able to see where you are wasting money and losing opportunities.
When you want more control we will also courteously train you on how to master your small business bookkeeping in your own fully-functional QuickBooks accounting system.
On-Call Support Services
There are lots of reasons why your company may be a candidate for our QuickBooks Tune-up services. Perhaps over time your accounting records or vendor, customer or employee information, have become out of date or inaccurate. The worst time to discover these issues are when you are about to prepare your tax return or are about to undergo an audit.
With our QuickBooks Tune-up service, we will take a close look at your existing QuickBooks configuration and historical records and get your accounting system running smoothly.
Once your accounting system is back on track, you may want to talk with us about our Full Service Bookeeping.
Our clients also enjoy the fact that we maximize tax deductions. Please contact us today for your free initial consultation.