Maximize Deductions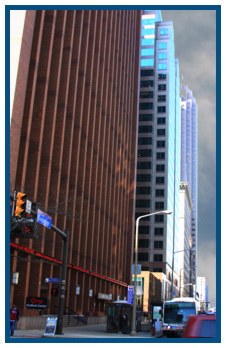 The tax code is complex. It can be difficult to characterize deductions properly. A comprehensive and professional review of all of your expenses is necessary to ensure your allowable deductions are maximized. SAS takes pride in our ability to minimize your total tax due for both you and your business.
Tax Planning
One thing that differentiates SAS is our idea of tax season. Tax time is all the time. I know we are trusted by our clients with deadlines and compliance, but our goal is to ensure your long term tax liability is as low as possible. To do that we follow new and pending federal, state and local tax laws. We analyze these laws and we alert our c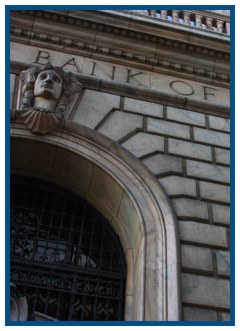 lients to changes that may affect them.
Integrated Approach
At SAS we take an integrated approach to minimize your overall tax bill. We will look at your business and your individual tax situation to make sure your pay the minimum combined tax. Investing for your retirement, buying or leasing a car, paying for education or loaning your business money we leverage the tax law to increase your overall bottom line.
This proactive and integrated approach sets SAS apart from the competition.
Contact us today to maximize your deductions and minimize your total tax due.